There will be a chill in the air soon, and we have a fully stocked showroom of beautiful granite. This is a great time to start a memorial project. We pride ourselves on excellent attention to detail and great service. We still have masks to offer in the showroom, and we are also able to email or send designs and quotes to you in the comfort of your own home. Please email us at info@akmonuments.com
HOURS:
Monday - Friday: 10:00 AM to 5:30 PM
Saturday - Hours vary. Please Call for Information.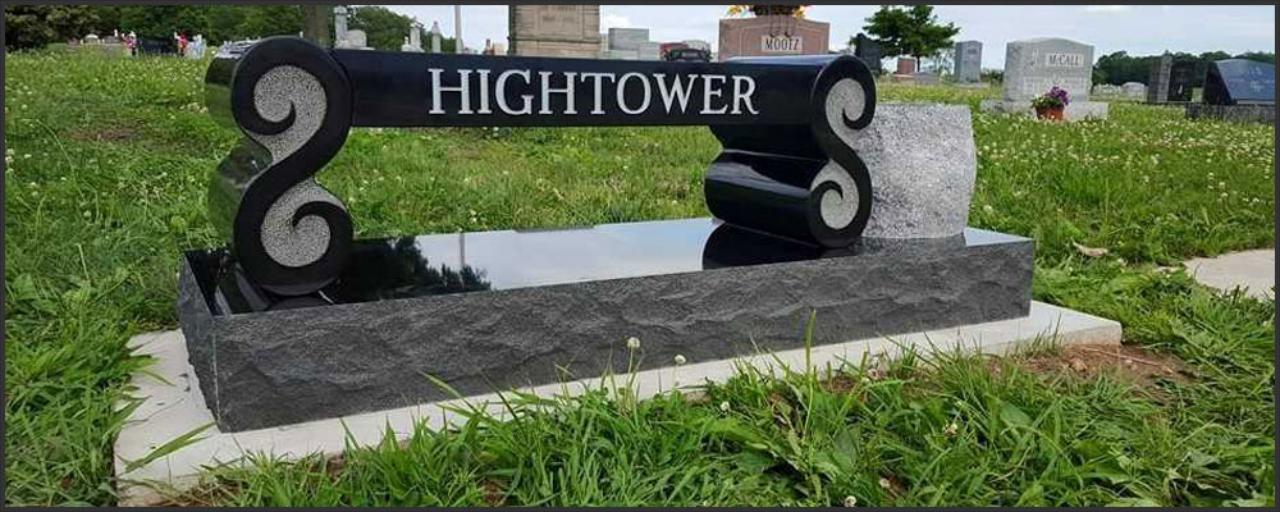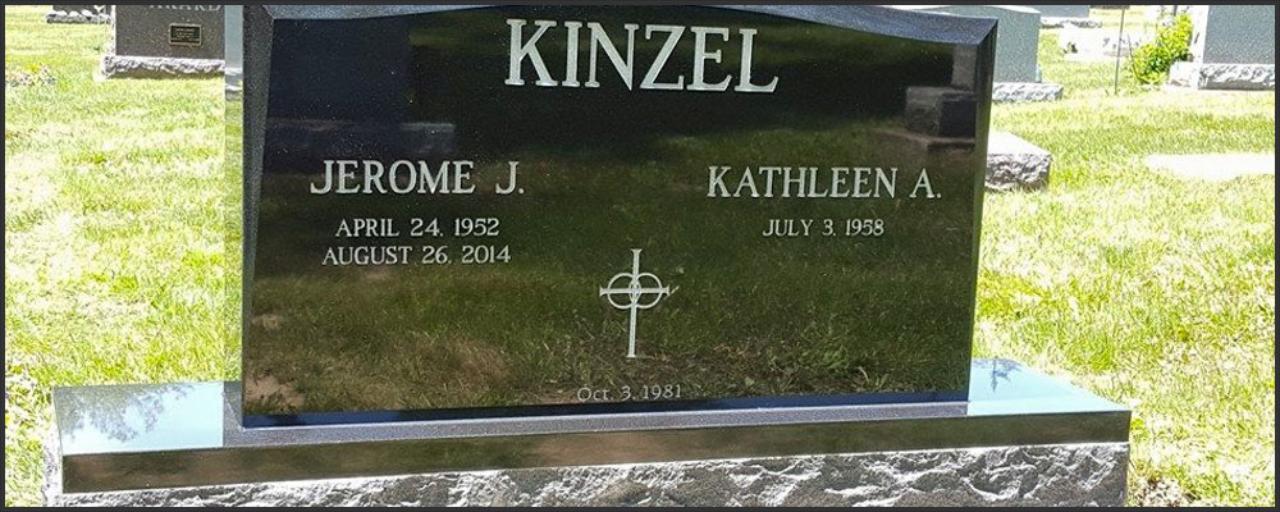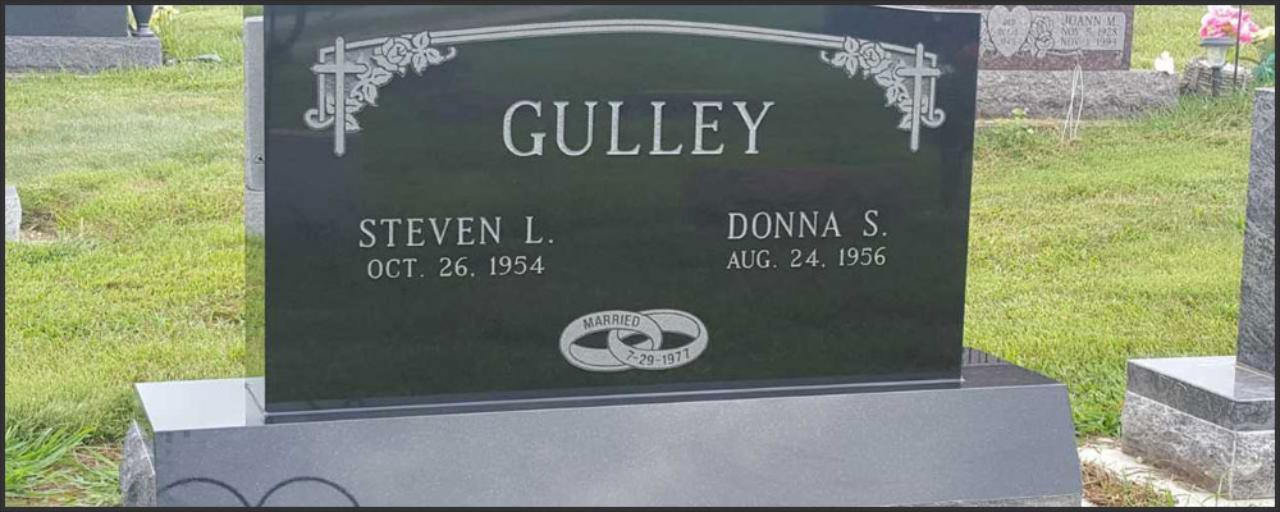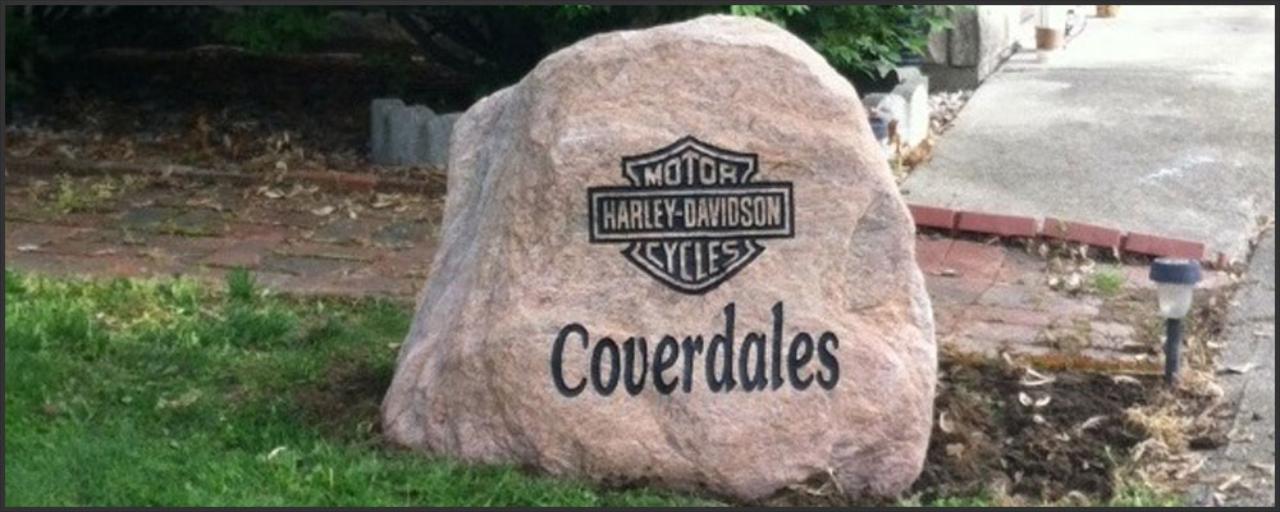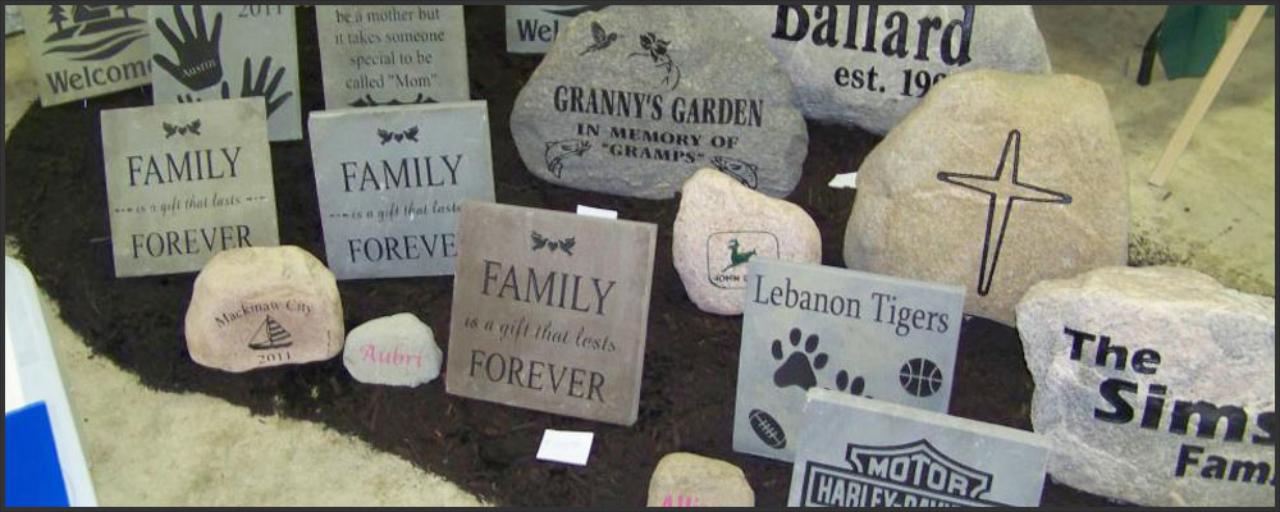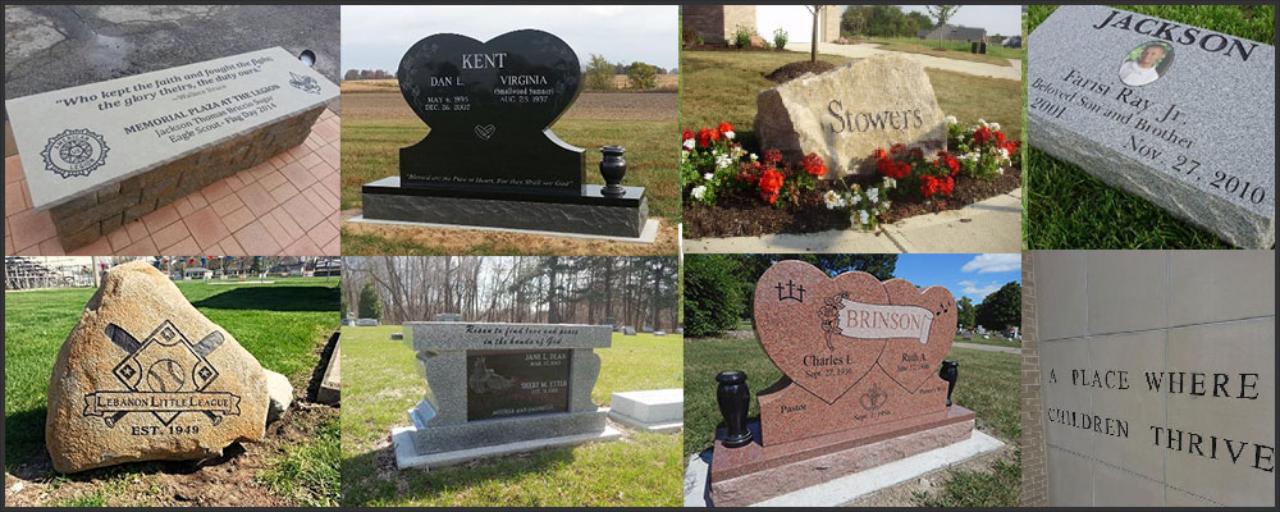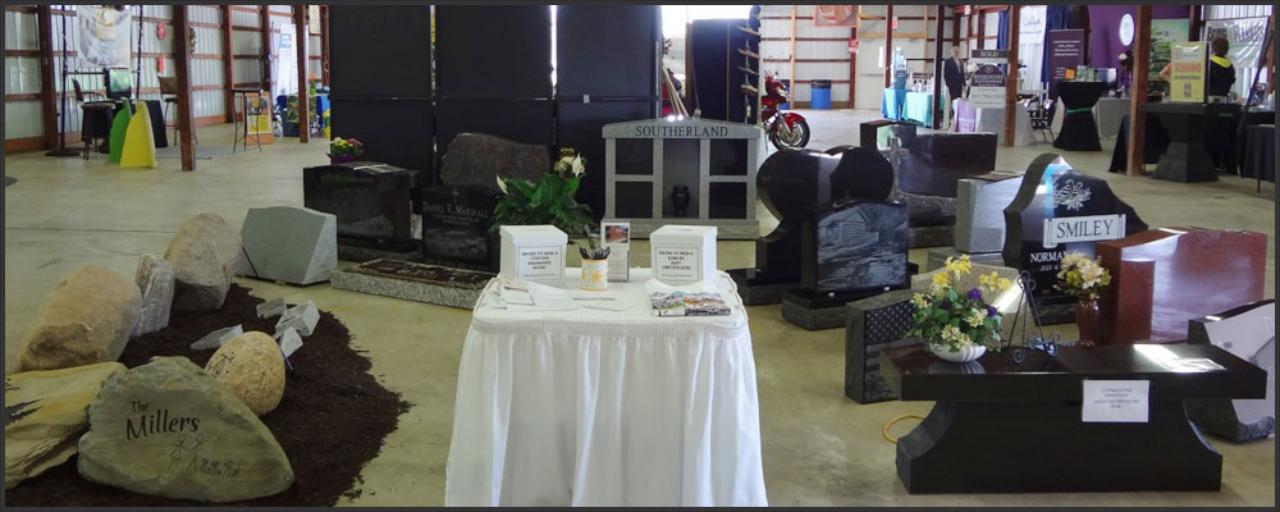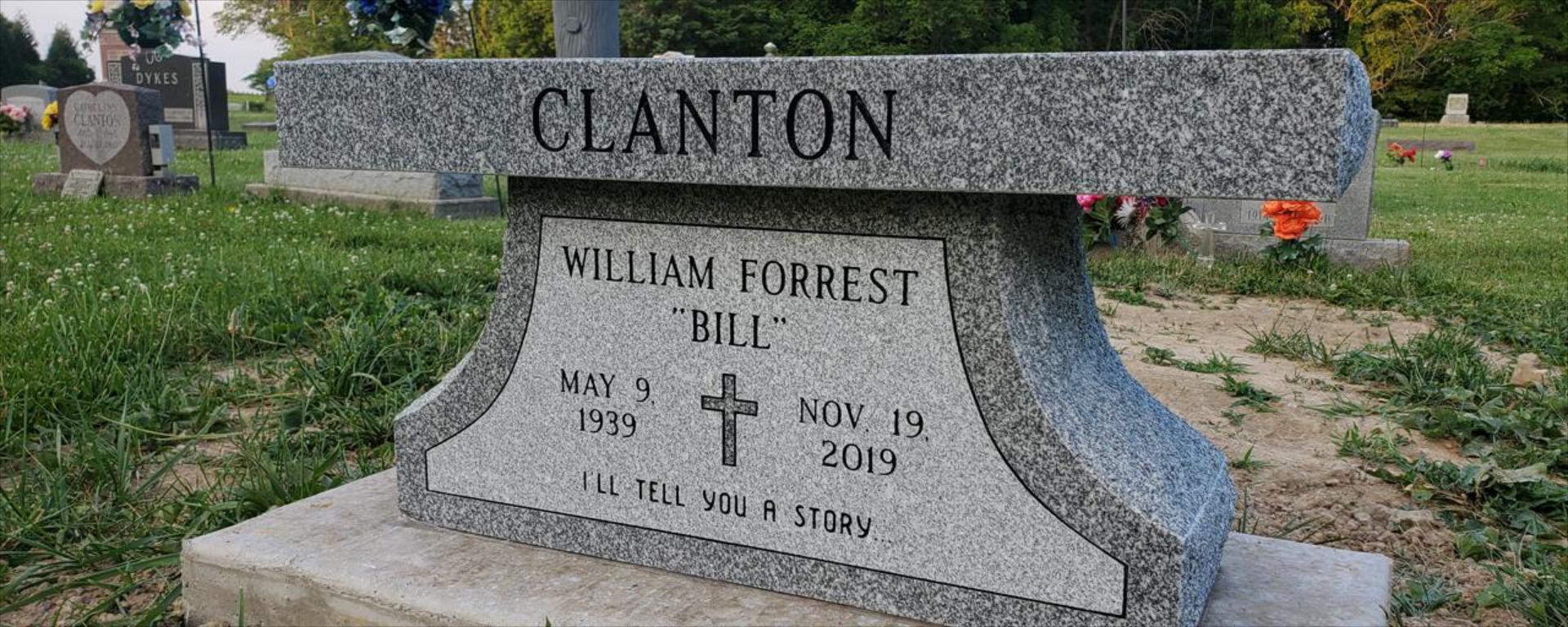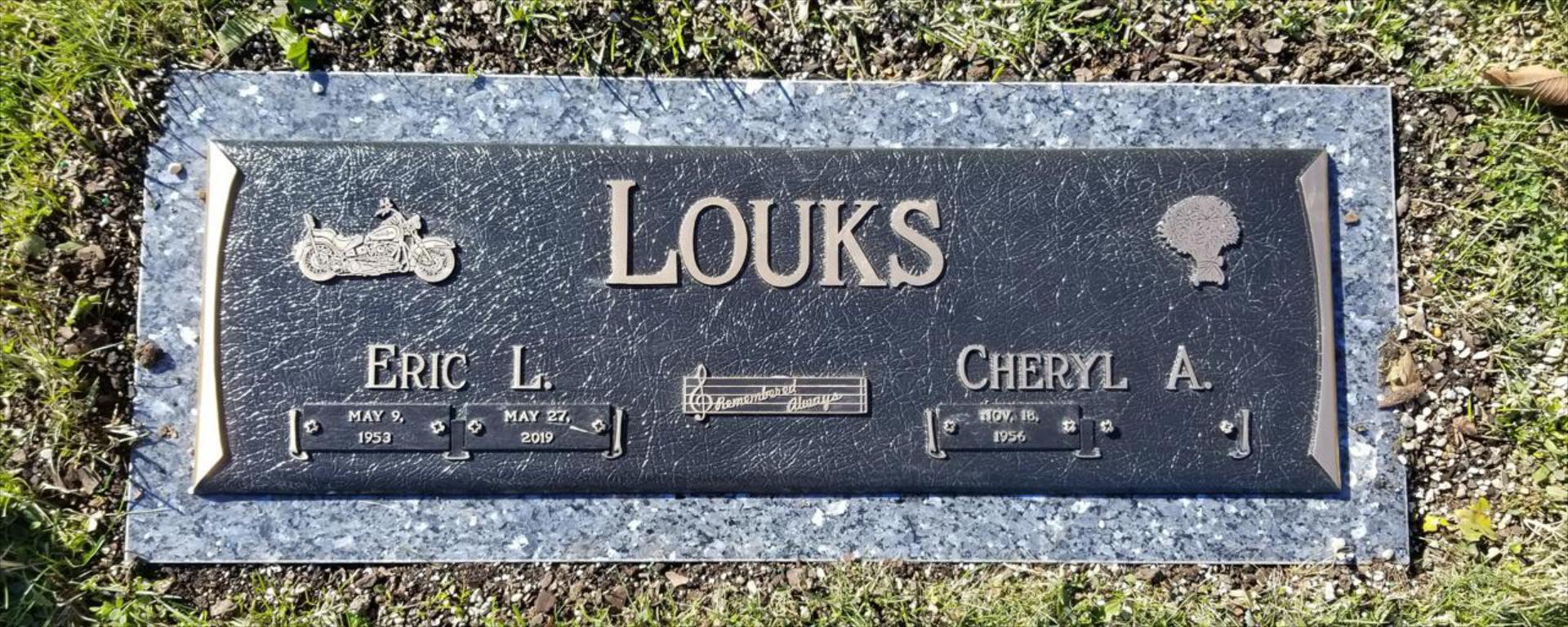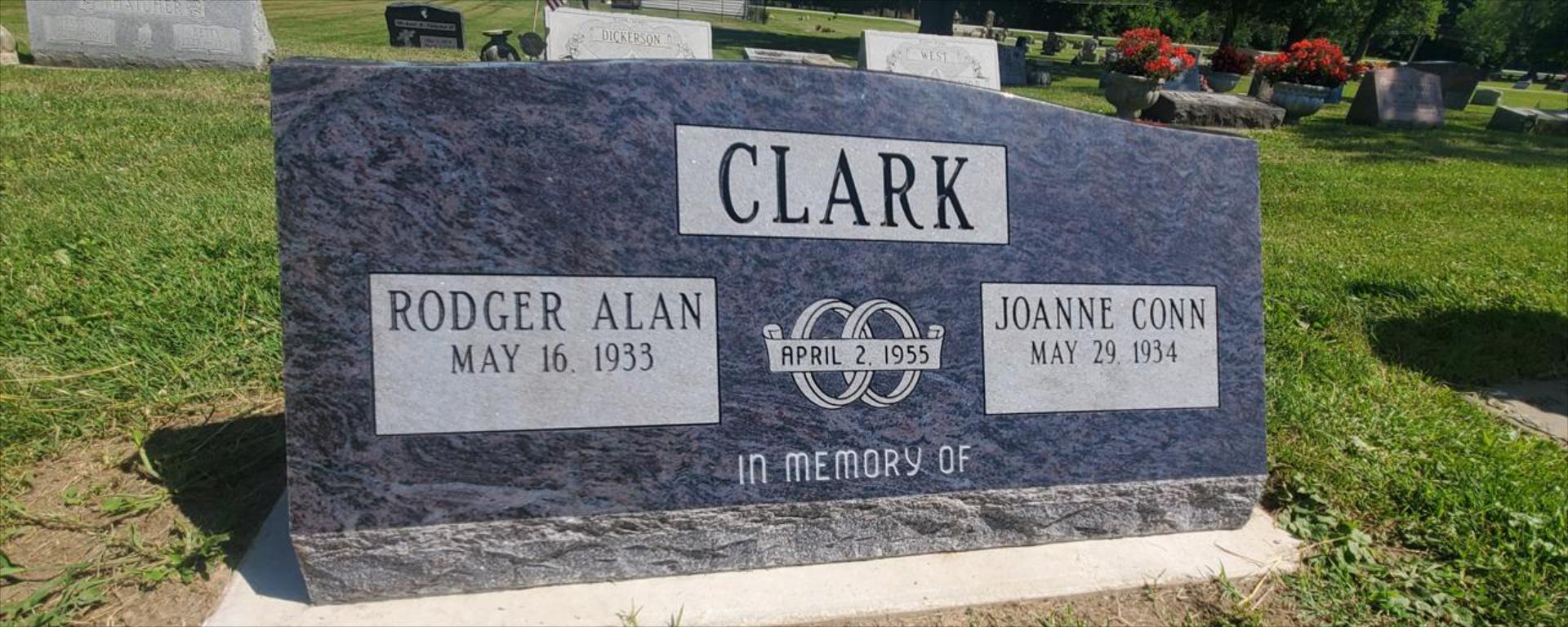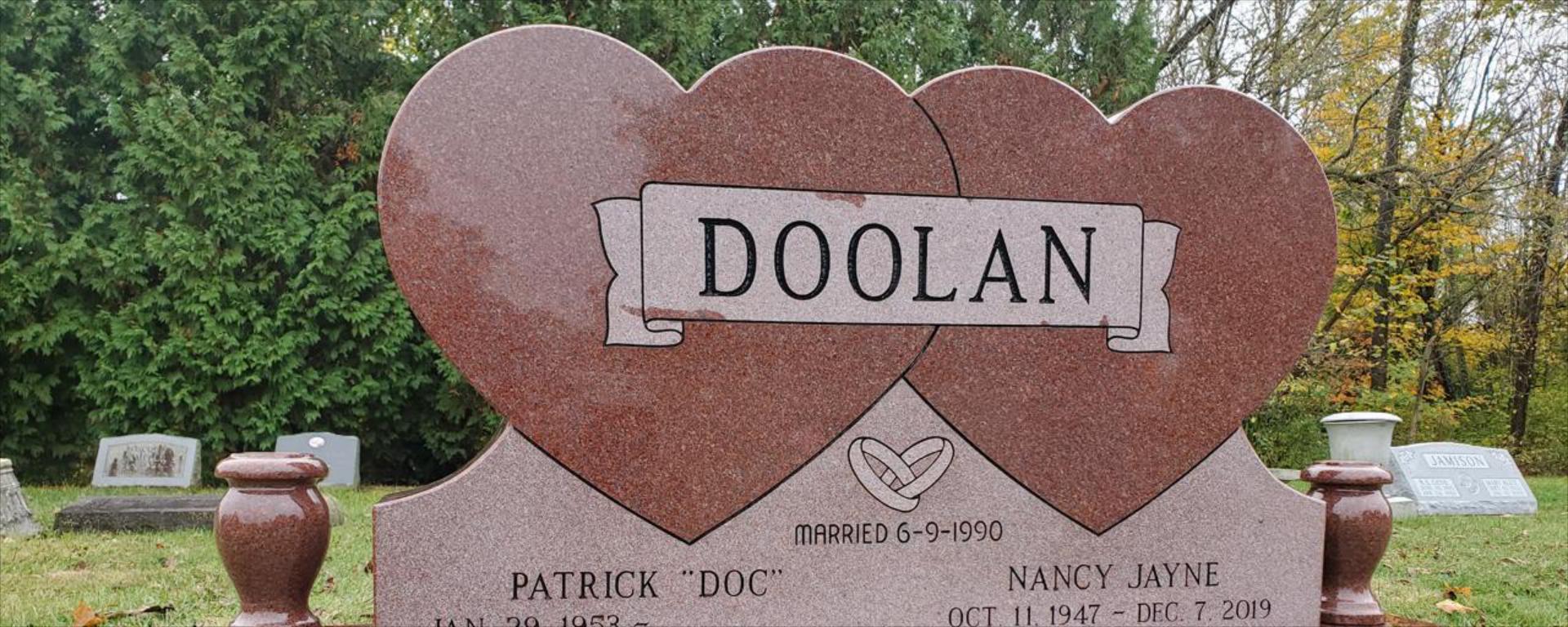 HIGH QUALITY GRANITE MEMORIALS
A&K Custom Monument Service is a locally owned business serving Central Indiana.
All work is done locally. Once you choose your product all work from design to placement is completed by A&K Custom Monument Service. You can be sure owner Aaron Ballard is providing you with a high quality monument at the lowest possible price. Designing your monument is made simple using the most up to date design software. Kelly Baskett, with her expert artistic background can assist you in choosing the perfect layout. Once complete you will be given a realistic photo of what your monument will look like. We can also email the design to others, if you would like their input and involvement.
Hand etching of portraits, landscape scenes, floral arrangements and other personal touches are available by our in house artist Kelly Baskett. You can see the progress of your etching as it is happening, this is done right in our showroom/display center. Laser etching is also available on all black granite monuments.
We offer the highest quality granite memorials at the lowest price. We have a variety of inventory at our showroom as well as multiple suppliers throughout the United States. This gives the customer the opportunity to find that special piece or to match a memorial piece that is already in place. Special order pieces are also available, If you have seen a monument you like, please let us know where it is located and we will search for the closest possible match. From there we can begin the process.
---
Contact A&k Custom Monument Service LLC
‌(765) 484-8148
‌info@akmonuments.com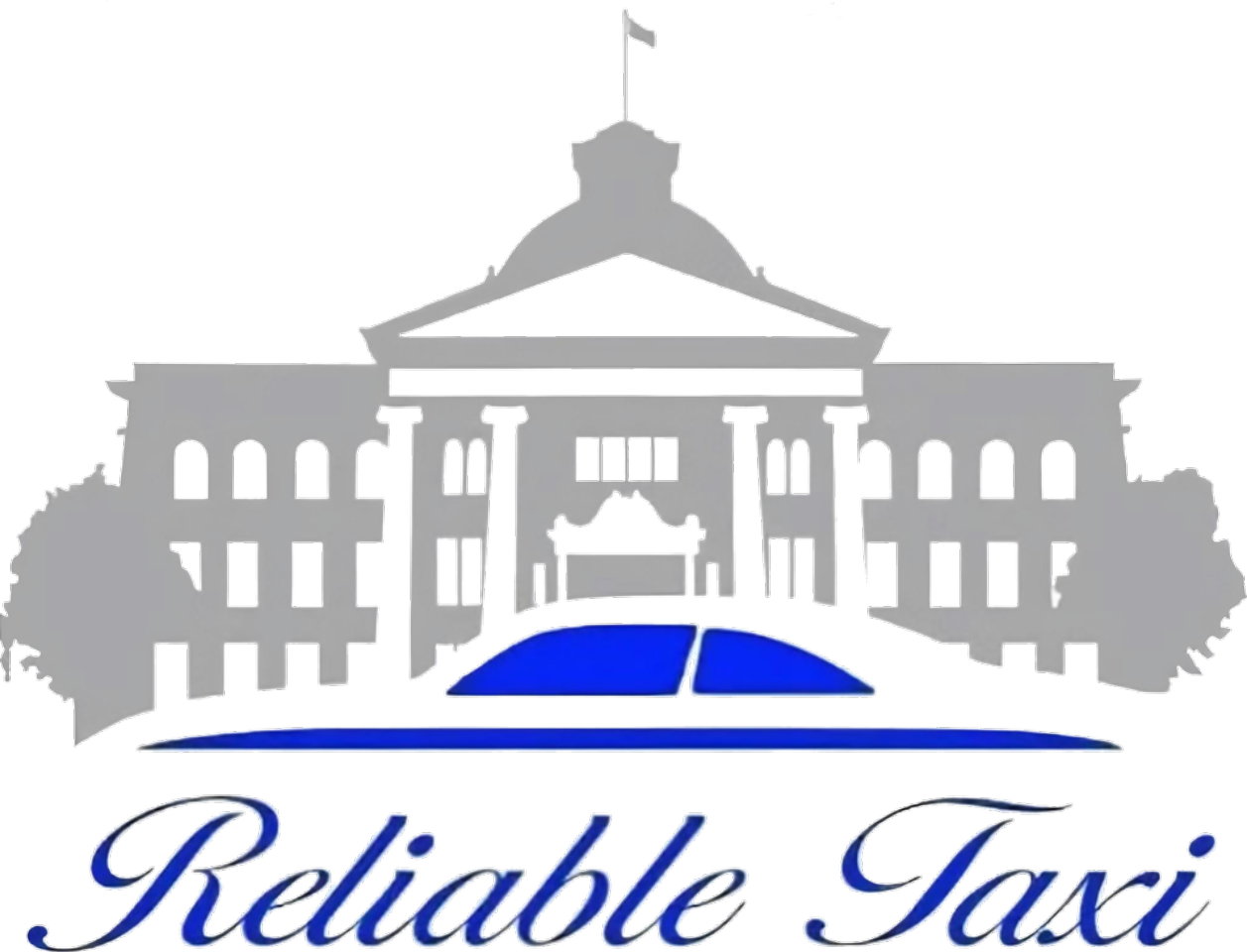 Need a Ride?
A&K has teamed up with Reliable Taxi of Lebanon to provide FREE rides to and from our showroom. Reliable Taxi serves all of Boone County. Call us to schedule your appointment and we can arrange transportation.